5* HIGHER STANDARDS LICENCED HORSE RIDING SCHOOL SPECIALISING IN CHILDRENS LESSONS
PLEASE CHECK OUR COVID -19 PAGE AND OUR FACEBOOK PAGE FOR CURRENT UPDATES
Welcome to our website. We hope you enjoy looking around our site.
Sweetland's Farm is a small friendly family run horse riding school which offers qualified, experienced, patient instruction on safe ponies and horses. We are located on The Haven rd, Nr Rudgwick and close to Billingshurst.
Sweetlands Farm is delighted to confirm it has been awarded a five-star, Higher Standards licence by the Environmental Councils Licencing Authority and Licencing Vet to operate as a horse riding school under DEFRA's more-stringent regulatory process, introduced in 2018. This recognises the efforts made by Nigel and Victoria Farmer to offer the highest standards of equine care, for our riding school horses and ponies, clients, quality of our facilities and tuition.
Victoria Farmer is an experienced BHSAI qualified horse riding instructor. Vicki has trained and successfully competed her own horses in Dressage and has been very successful in breeding top quality champion Hanovarians. Nigel Farmer has competed his own horse Jet in Dressage and Show Hunter classes. Nigel does all the building, maintenance and farm work keeping Sweetlands Farm looking beautiful aswell as teaching. Our daughter Lucy has joined the family team and works for us to help look after the horses and ponies and run the riding school, Lucy starts a lot of our beginner riders on the one to one lessons.
We also breed top quality warm blood horses for Dressage, please visit their page for more info.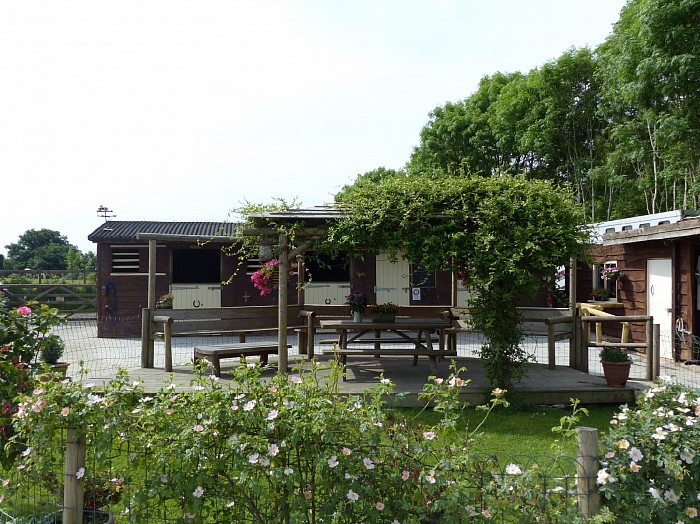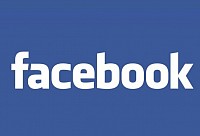 Licence number LI/13/0252/RIDING